The DANI Plays
Excerpted from the DANI Days newsletter Volume 188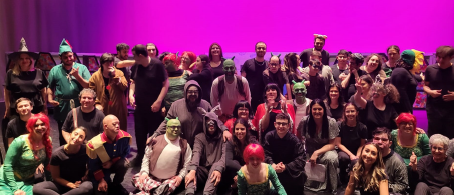 Part 1: Before the Play was Performed
I was in the Wizard of Oz with Tal and Alice in Wonderland. I was in Peter Pan, Beauty and the Beast, the Lion King, Madagascar, Shrek and The Little Mermaid. It has been 10 years, so we are doing Shrek again! This is our 10th annual DANI play. Everybody enjoyed the show Shrek. This year, we have a big cast. Dori, Samson, Jonah, Daniel P., Jordan O, Efrat, Rita Josh and Lauren are in the play, and so are Tammy and Leo. I can't wait to see the play sets. They will be amazing and wonderful. We are looking forward to seeing everybody at the play!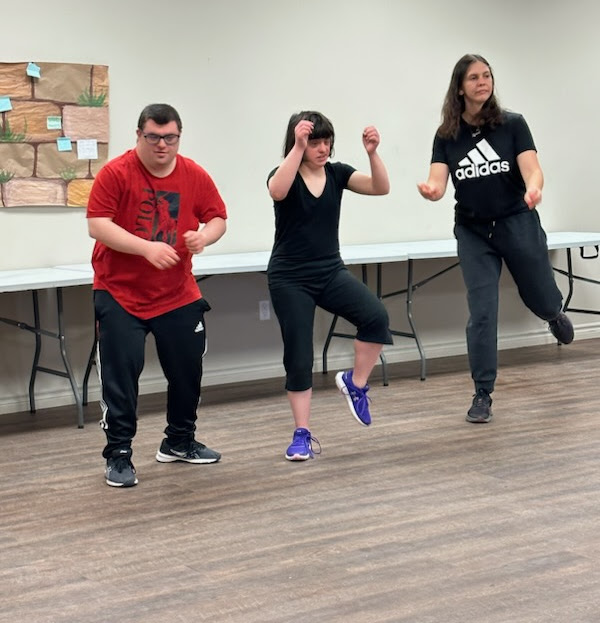 Part 2: After Performing Shrek
I would also like to talk about my experience on stage this year. I was with my partner Sydney, who was the shadow for Princess Fiona. I danced with Daniel K. to Make a Move. I like the dance a lot. I danced in the finale with Roy. I was the star of the show on Monday night! Everybody liked the performance for Shrek. I enjoyed doing the role of Princess Fiona this year. My mom, my sisters, my Uncle Mark and my brother-in-law Andrew saw me as Princess Fiona. We would like to say a big special thank you to Ashleigh, Hunter and Heally for their wonderful work. Mazel tov! We had fun doing the play this year.